PetFriendlybyOwner.com
Part of the CLEARle.com Network of websites
PetFriendlyByOwner is an online resource for owners, property managers and investors seeking year round occupancy. The pet-friendly network of websites began in 2009 and has quickly become known as a one-stop-stop for those seeking hard to find pet-friendly listings from all around the U.S.! Consider this site your source for gaining exposure and bookings.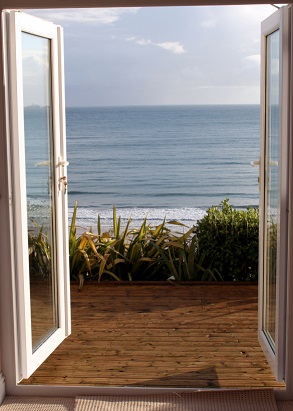 This site is a niche rental-by-owner website, offering 24/7 visibility and serving as a tool for easier, quicker and more efficient planning. Part of the CLEARLe network of rent-by-owner websites, petfriendlybyowner.com offers only properties with pet friendly accomodations in mind.
PetFriendlyByOwner.com is integrated with CLEARLe.com's network of rent-by-owner websites receiving more than 60 million hits each year. Sister sites include LongTermRentalsByOwner.com, MonthlyByOwner.com, boatfriendly.com and AmericanSnowbird.com, to name only a few.
The rent-by-owner site can help you:
> Easily locate lodging with various types of desirable amenities such as pools, tennis courts, boat/trailer docking, covered parking and more
> Experience hassle-free booking with an easy-to-access calendar showing dates of availability and the one-look convenience of knowing if special rates are being offered on a particular rental.
> Google map display of available properties allows proximity and zoom-in capabilities to aid those seeking rental properties in particular areas; ability to click to see details and pricing
Property owners and managers will benefit from:
>Enhanced integration with the Clearle.com network of rent-by-owner websites, bringing the benefit of visibility to other niche markets, with one central admin panel, for a discounted annual rate.
>A ranking system to reward owners/property managers for using the vailability calendar, posting monthly rates, adding more photos, receiving guest reviews and listing multiple properties.
>Unique titles per webpack, allowing owners more flexibility in promoting specific amenities and specials, such as boating amenities, pet friendly, long-term rentals, snowbird specials, etc.
>Upgraded software prevents 99.9 percent of spam, enabling owners to receive genuine leads.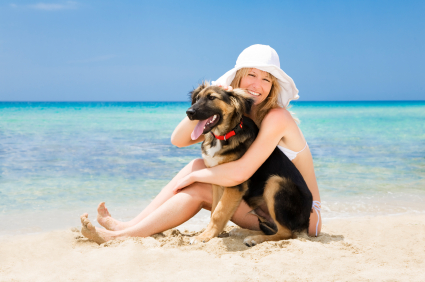 Clearle LLC is a high-tech website company specializing in rental websites for owners, property managers, and investors that want to inexpensively gain exposure to properties. CLEARLe launched the rent-by-owner boaters network in 2010 after it saw a need was not being met for vacationers who own boats and other watercraft. From there, CLEARle grew by adding its sister sites like www.boatfriendly.com, www.LongTermRentalsByOwner.com, www.monthlybyowner.com and www.petfriendlybyowner.com, for those in need of a targeted audience.
It's never been easier or more cost-effective to get your property listed on myriad websites targeting a variety of interested tenants. Get started today - list your home on www.PetFriendlyByOwner.com now.


Attention Writers
Are you a writer who happens to be a pet enthusiast? We would love to hear from you. For information on potential writing opportunities, Contact Us.
Start Listing Now