PET FRIENLY VACATION RENTALS FOR THE WHOLE FAMILY, INCLUDING FURRY FRIENDS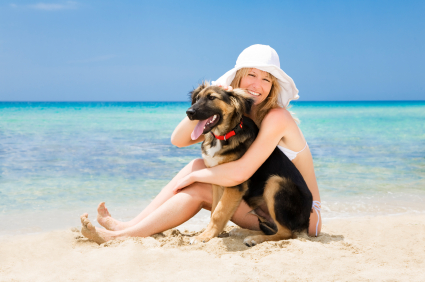 Plan Your Next Vacation For The Whole Family - Pets Included! Excellent Customer Service. Pet-Friendly Vacation Rentals from all over the Southern U.S.. Compare and Book the Best Price Now!
No matter where you're going, Pet Friendly Rentals by Owner can help you find a pet friendly vacation rental for the trip. Our directory includes more than hundreds of dog friendly and cat friendly homes, condos, villas and apartments for rent.
Browse our pet-friendly rentals by owner properties to find the perfect place for R&R with Rover.
Latest News
Newest Pet Friendly Vacation Listings for Spring 2020
A list of 2020 pet friendly events happening across the US
40 New Pet Friendly vacation rentals posted for November and December 2019
Help Us Save Our Pets
Pet Rescue Organizations:
Choosing a pet to share your life with doesn't mean you have to go to a breeder or a pet store, instead we recommend you consider adopting and rescuing a pet!