3 miles from Grocery store 4 miles from downtown Rockport. Parking for trailer or boat in driveway. This house is located in a small resort of Vintage RVs and cabins. No pet fees. Bring your own sheets and blankets for queen bed for stays over 1 week.
---
Similar Properties
---
Our beach house is right on the Baffin Bay waterfront near Loyola Beach (about 10 miles east of the pin shown on the Snowbird webpage map above). The Baffin Bay area is especially famous for its fishing, birding and animal life. There is a large public boat ramp nearby and...
Monthly Rent
$1550.00 - $2700.00
Couples, small families, and even the family dog are all more than welcome at this Padre Island condo! Whether you want to explore warm gulf waters, fantastic beaches, or nearby shopping and dining, you'll love returning to the comfort of this condo and a shared pool and hot...
Monthly Rent
$1300.00 - $3150.00
Hang up your hat at this dog-friendly condo on the sunny shores of South Padre Island! This condo's comfortable arrangement and tasteful decor will have you feeling right at home, while the community pool is the perfect way to end the day when you need a break from the...
Monthly Rent
$1500.00 - $2000.00
Beautiful Gulf beaches await in this comfortable, dog-friendly condo. Just a five-block stroll to Whitecap Beach. Right outside, there's a shared resort pool and barbecue area. It's a great romantic getaway or vacation for a small family. Good book + fluffy beach towel =...
Monthly Rent
$1550.00 - $2175.00
This comfortable one-bedroom condo in Corpus Christi has just what you need for a restful and rejuvenating vacation on North Padre Island. You'll have access to a shared pool and views of Schlitterbahn Waterpark, and the family dog is also welcome to join you here for an...
Monthly Rent
$1200.00 - $2700.00
Find sunshine in every season at this one-bedroom Corpus Christi condo, a dog-friendly Texas escape with a private balcony, a community pool and fitness center, and easy walking access to Whitecap Beach. This third-floor condo sits 22 miles southeast of downtown Corpus...
Monthly Rent
$3300.00 - $7000.00
This 1880 complete rebuild is the perfect nostalgic vacation home with its open kitchen and living room displaying the 130 year old cedar siding and original bead board.  This 'one of a kind' cottage has all the modern conveniences from granite countertops and stainless steel...
December / January / February / March Monthly Rental ( ALL BILLS INCLUDED WITH THE MONTHLY RATE ) Nemo Cay Resort , No matter the time of the year, your next getaway to the Gulf Coast Enjoy your time fishing, visiting National Seashore, La Posada Lighted Boat...
Details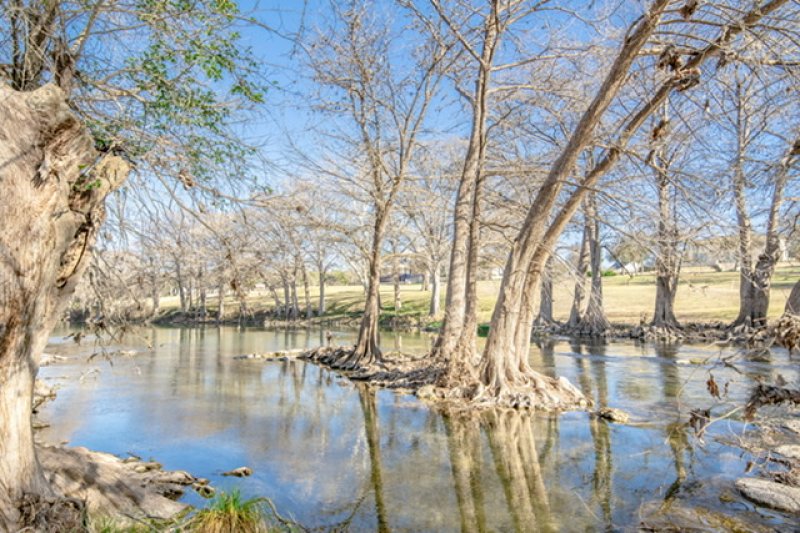 $Multi-Month Discount!
This 1000 sq ft Space is perfect for a 1 day or 1 Month get away .. Ready for you and the family. Book today . If not Available check out Off the Hook Americana get away on the river. ABNB number # 44692970 A202 directly Above this condo if you have More family that wants...